Your car is an important commodity. You need to make sure that it is taken care of properly and in order to do this, you need to take a look at your vehicle maintenance schedule. You can find this in your owner's manual, which is usually in your glove compartment.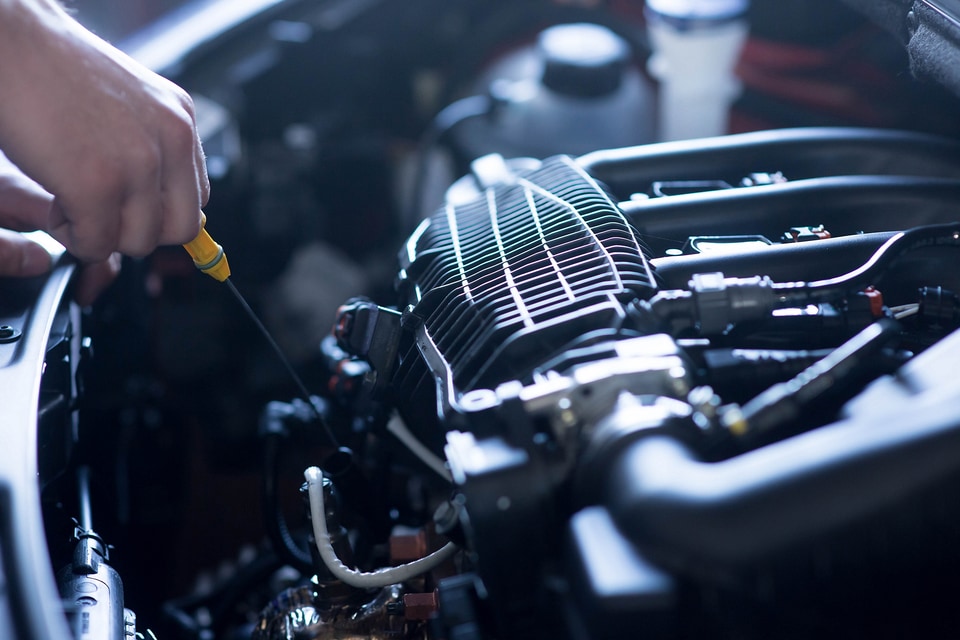 The vehicle maintenance schedule will list out what needs to be done with your car at certain time intervals. You need to follow this completely. Taking the time to do so will allow you have your car working properly a lot longer.
At Summerville Ford we're capable of handling your car's needs. The experts at our dealership can help you out with any maintenance needs. Just call us to make an appointment so that we can service you right away.